CAPA HR Consulting is a boutique Human Resources consulting firm offering its services within a wide scope of HR. With Nordic origin and since 2016 operating in Singapore and the SEA region.
We as consultants have more than 15 years of experience from multinationals as well as SMEs and covering various industries.
Learn More

We offer premium HR Consulting services embracing all aspects of the employee life cycle. Your strategic business plan and objectives will serve as the base when agreeing on HR areas to emphasise in the pursuit of increased employee engagement and organisational performance.
We work on strategic as well as operational level and our services
evolve around areas such as:
Independent of if you have an HR function or not, we can contribute to your business in different ways, such as:
Testimonials & Case Studies
Midsona – the Nordic leader in health foods, personal care and hygiene.

Capa Consulting's Lotta Patrickson has, at part time and depending on our shifting needs remotely or in-house, acted as our Nordic HR Manager during the period from 2011-2014. She quickly familiarised herself with our industry, business objectives and ways of working and her competence was fully aligned with the assignment. She delivered high quality services and was efficient and responsive to our needs. She truly added to our development with passion and engagement.

Viveca Söderberg

Biora AB produces biological based products for dental applications and is part the Straumann Group, a global leader in tooth replacement solutions.

Capa Consulting's Lotta Patrickson has been the HR Business Partner support to the Managing Director and the Site Management Team at Biora AB during the time period 2013-2016. Lotta has played an important role in integrating a strategic mindset in the HR processes and their role in the company's Business- and Strategic Plans as well as impact on daily operation. Lotta has efficiently supported the Management team in Leadership and Organizational development during times of change. This has also included development of a value based culture with a high level of employee engagement. Lotta has given efficient and professional individual and team coaching for both leaders and staff and has been highly appreciated in her professionalism in union negotiations. Lotta has also given general HR support where support in recruitment of senior and business critical roles, and coaching and support of local HR professional, has been particularly important.

Åsa Manelius
Our Team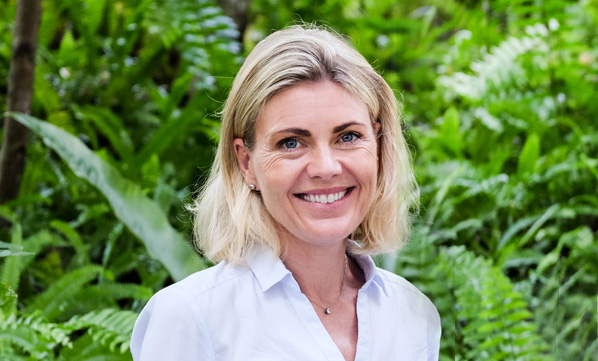 Annelie Carlström
Sample Title
Annelie is a business-driven HR professional with a strong belief that people, culture and leadership will generate positive revenue. Extensive experience with an emphasis on organizational development, competency management and leadership training. Talented communicator, high in energy and strong integrity are some of Annelie's main strengths. Skilled scuba diver and outrigger paddler.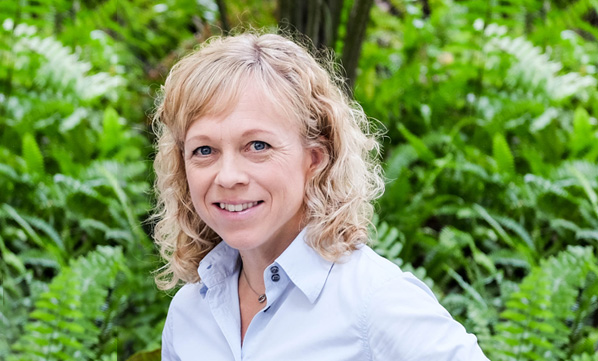 Charlotta Patrickson
Sample Title
Lotta is a sales and revenue driven HR professional with a special passion for fast paced and agile work environments. Wide-ranging experience prominently in the areas of company culture development, team-building and development of HR fundaments. Driven doer, efficient project manager and strong interpersonal skills are some of Lotta's main assets. Valuable international work experience from Sweden, France, Switzerland and Hong Kong. Solid runner and boot-camper.