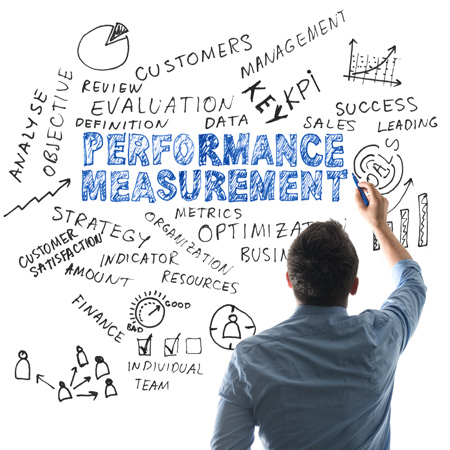 HR analytics enable organisations to use their wealth of employee data to make correct decisions about their workforce and improve operational performance.
From attracting top talent to accurately forecasting future staffing needs or improving employee satisfaction, HR analytics tools empower organisations to align HR metrics with strategic business goals.
We can help to identify the HR metrics that should be captured and use the data to model and predict capabilities so that your organisation gets an optimal return on investment in its human capital.