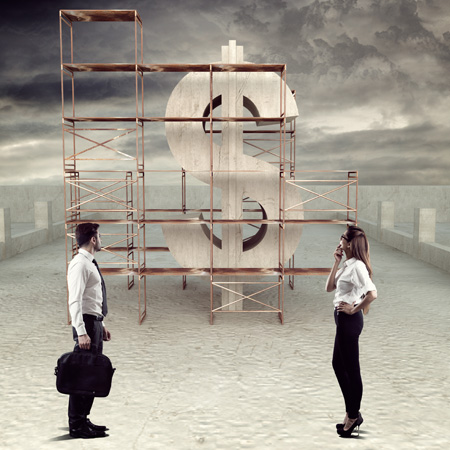 Today's organisations operate in an increasingly dynamic and competitive global environment.
The most successful organisations tend to be innovative, creative and agile. An HR Strategy is the enabler of these critical elements within an organisation.
Therefore, defining an HR strategy is a key step in ensuring that HR meets the needs of the business and supports the commercial and competitive objectives of the organisation.
There is no one-size-fits-all HR Strategy. Instead, an HR Strategy depends entirely on the specific needs of organisation.
Our team can help you navigate through the process with an objective view and ensure that your strategy integrates with all aspects of the business and your vision.