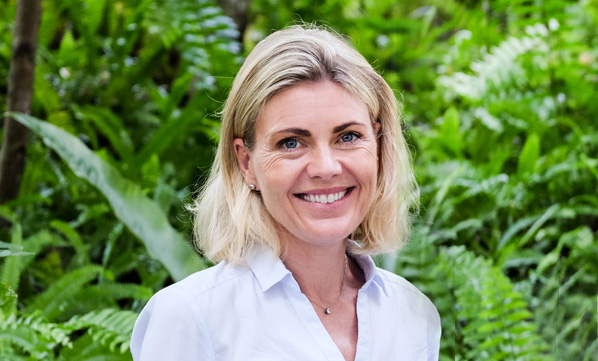 Annelie Carlström
Sample Title
Annelie is a business-driven HR professional with a strong belief that people, culture and leadership will generate positive revenue. Extensive experience with an emphasis on organizational development, competency management and leadership training. Talented communicator, high in energy and strong integrity are some of Annelie's main strengths. Skilled scuba diver and outrigger paddler.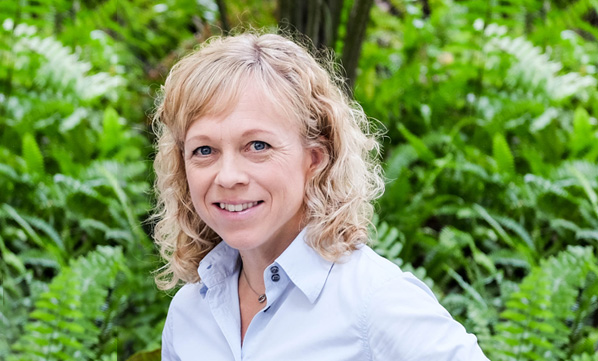 Charlotta Patrickson
Sample Title
Lotta is a sales and revenue driven HR professional with a special passion for fast paced and agile work environments. Wide-ranging experience prominently in the areas of company culture development, team-building and development of HR fundaments. Driven doer, efficient project manager and strong interpersonal skills are some of Lotta's main assets. Valuable international work experience from Sweden, France, Switzerland and Hong Kong. Solid runner and boot-camper.